Best Movers in Coronado, CA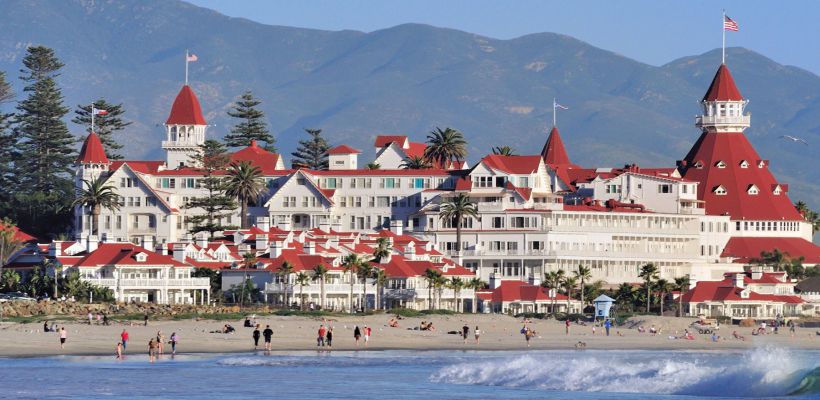 Everyone hopes for the house of their dreams. What about the time when you walk out the house? Wouldn't you love living in the sun with the beach at your door step?
This is how we would describe living in Coronado Island. Only a couple of miles away from downtown San Diego, this beach resort town's beauty will strike you instantly.
Initially designed as a holiday resort, the famous suburb attracted a lot of people because of it's absolutely charming beaches. The town is blessed with sun and warm temperatures all year long. This is why you'll always find someone to party on the beach with.
What a greater way to detach from your daily problems other than by tanning in the sun and swimming in the ocean?
A lot of young professionals are shifting their attention towards moving to this suburb. The weather, the ocean, beautiful houses, highly-rated schools and proximity to cosmopolitan downtown of San Diego really make a strong case.
Accommodate in no-time with the best services
Best Bet Movers prepared the best deals for you. Everything you need to move will be packed, carried and put in its place in no time. Our team has only trained professional, ready to deliver your most fragile or heaviest belongings without a scratch. Schedule your moving anytime. We work around the clock to mare sure you and your family have everything you need in your new home when you move in. All that without any hiding fees and with the most competitive prices and fees.