Moving and Storage Services
At Best Bet Movers, we have extensive experience in the moving and storage San Diego industries.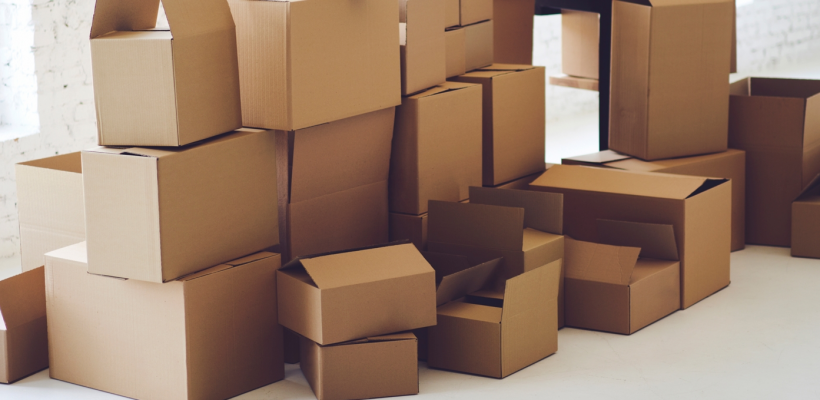 Whether local or long distance moving, our qualified personnel are fully trained and well-experienced n the process. No full-service moving and storage company San Diego  is more suited to handle your moving and storage Orange County and San Diego needs regardless of where you are moving in the world.
Why You Should Hire a Moving and Storage, San Diego Ca Company
Reputable San Diego moving and storage services may do more than just load and move your items. More than you might have thought, we make the moving simple. We will pack, move, and store items until you need them. Best Bet Movers help you move locally, long distance, across the country, to a new office, or across town.
We are aware that there are many reasons why you might want storage services at some point during your move. To meet these needs, we offer a variety of customizable moving and storage choices to our customers. We can fulfill any storage requirement our customers might have during their move.
Options for Short-Term and Long-Term Storage
Your possessions can be stored temporarily for up to 90 days, and goods are moved to permanent storage after 90 days. If for any reason, you are unable to move into your new house just yet, storage is a smart option. However, there are various additional reasons why storage might be required while moving.
While you wait to move into your new home, you might require temporary moving and storage Los Angeles service for recently purchased furnishings. If your family is downsizing to a smaller ranch in the country from a larger house, not all of your current furnishings will fit. We have storage available for this.
Best Bet Movers can accommodate any moving or storage needs. Whatever the cause, we can handle your stuff, no matter how much you want to keep and how long you need to store it. If you cannot or do not want to relocate all your possessions at once, we can hold them for you until you are prepared. Trust us to provide excellent and reliable moving and storage services, San Diego.
Secure Storage Facilities During Moving
We are aware of the value you place on your assets. Hence, as one of the best moving and storage companies Los Angeles, we provide the safest, most secure storage space for your possessions. We have customized containers to ensure that your items are not harmed while stored. Our facilities offer 24-hour security, alarm systems, and climate control.
Moving is Simpler When We Provide Storage
There are many moving and storage companies, San Diego. However, all your storage and moving needs are handled perfectly when you move with us. Our storage facilities are not only accessible and safe but also reasonably priced. Therefore, whether you need to temporarily keep a few items or many items for a long time, you can do it affordably and without anxiety. Our moving and storage services were created with you, our valued client, in mind.
Prepare Your House for Sale with our Long-Term or Short-Term Storage
Experts advise preparing homes so that potential buyers may see how the space will work for them. Why not store those goods before putting your property on the market if you have personal objects and decorations that make your house feel cluttered? Contact us when you are ready to move extra items to your new home. We provide quality San Diego moving and storage services.
The items you want to store can be chosen, and the moving company can transport them to a safe, climate-controlled storage facility. If necessary, the things may be kept in storage for a few weeks or even several months.