Commercial Movers San Diego
Our Office Movers San Diego cover the moving of individuals and not only. We can help you move your workplace to its new residence.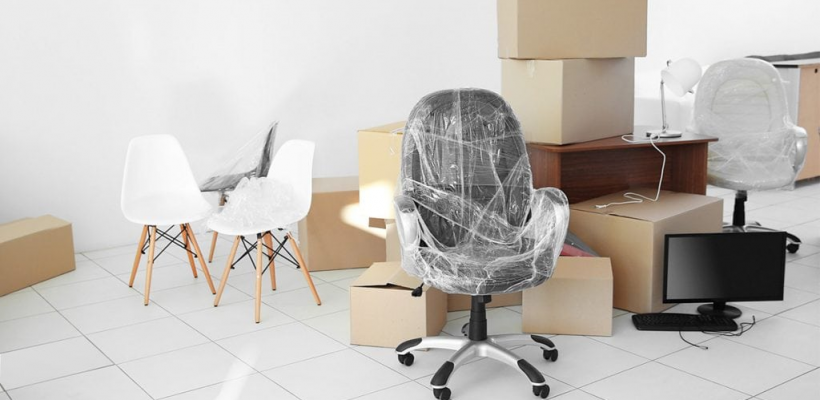 24/7 Office Moving Services in San Diego
When it comes to moving your office, we understand that time is of the essence. Every day that your business is not up and running can result in a significant loss of revenue and productivity. That's why we at Best Bet Movers offer our commercial moving services in San Diego 24/7, including evenings and weekends. Our office movers San Diego are always on duty to ensure that your move is completed on time and on schedule, minimizing any downtime for your business.
At our moving company, we pride ourselves on our availability and flexibility. We know that your business may have unique requirements, and we are committed to working around your schedule to ensure that your move is as stress-free as possible. Whether you need to move during off-hours, on weekends, or require a last-minute move, we are here to help. Our commercial movers San Diego are experienced and trained to handle all types of business relocations, from small startups to large corporate offices. We understand the importance of efficiency, safety, and professionalism when it comes to moving your business, and we go above and beyond to exceed your expectations.
So, if you're planning a commercial move in San Diego, trust our team of office movers to provide you with a stress-free and efficient moving experience. With our 24/7 availability and experienced office movers San Diego, you can trust us to keep your business running smoothly throughout the entire moving process.