Best Movers in San Marcos, CA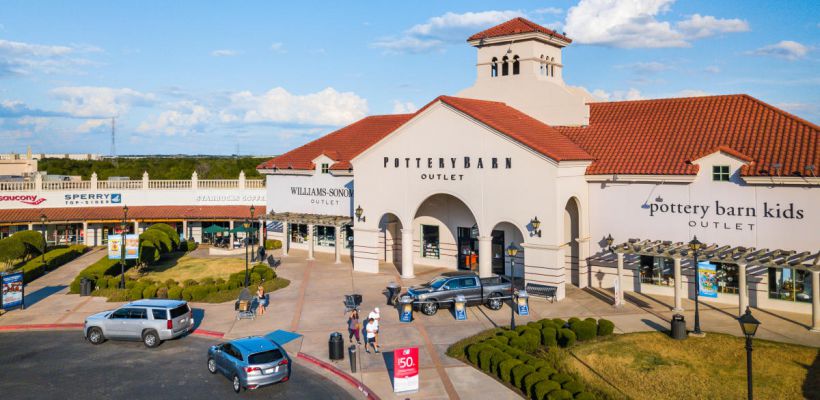 If you're looking for alternatives to San Diego City, San Marcos should definitely be on your list. It is a city in the North County, part of the San Diego County, which offers you the ocean, the mountain and the metropolitan area in a 30 minutes drive.
As the local administration tells us, San Marcos really checks most of anyone's desired benefits off the list.
The commute time to San Diego should concern you only if you go shopping on weekends. The city economy is thriving, with low unemployment rates, great salaries and quality medical care. Also, the local administration really encourages and helps local businesses. As an entrepreneur you have all the chances to succeed in this town.
San Marcos is also an university center. As home to California State University of San Marcos, the city gathers the most college and university students in the North County. Education is definitely one of the best perks of this city.
Imagine your kids graduating good school after good school, and all just a few bus stops away from your beautiful home. And you don't have to worry those bus stops will take a lifetime. The transportation services are great.
If that doesn't sound like strong arguments, I don't know what does. (Maybe the mild weather?)
All these benefits are there so you don't ever worry about your life quality again. And to make sure you have no worry…what about some walks in the park on the sunny days? What if I told you that you can do that all year?
Yes, best thing after the warm, sunny weather are the parks, the playing ground for children and the often cultural events.
We think you can make an assumption that San Marcos is great. So will be your life once you move in.
Accommodate in no-time with the best services
We don't want to break the spell that got you falling in love with the city already. That's why we will just tell you that you can benefit from special discounts and offers from Best Bet Movers. Let you mind run to the park without a worry. We'll take care of the packing, moving and putting all in place for you.