Long Distance Moving Companies San Diego
Long Distance Moving Companies San Diego – Long distance moving can be hard for everyone. With Best Fit Movers it can feel like travelling. Choose their services if you would like to move your personal belongings carefree.
You know how they say, "If you want to go fast, go alone, but if you want to go far, go with Best Fit Movers"…or something like that. Anyway, you're here because you need the best movers for your home or office, not for overused life mantras.
What do we mean by long-distance? Well, how we feel the distance, depends on each of us. Because of that we had to give it a bare minimum. Long distance moving means, for us, going to any place inside the State of California and outside Greater San Diego.
Although it may sound expensive, don't worry. As with all other services we offer, we keep our promise of being affordable and professional.
We understand that this year has been tough for everyone. Some of you, those affected the most, needed moving services all year. We understood the struggle and we wanted to help the ones who rely on our quality services. This is why we kept our prices at the minimum throughout the year. But our services quality remains on top.
Going back, it was never about business. You know how stock brokers, in movies, say "it's all business" when they're walking over the middle guy. For us it's the opposite. We started this company because we wanted to help. And that desire keeps us running. We want to know people trust us with their most beloved belongings. We love to see how everyone of our clients settles in his new home happily, and we were a part of it.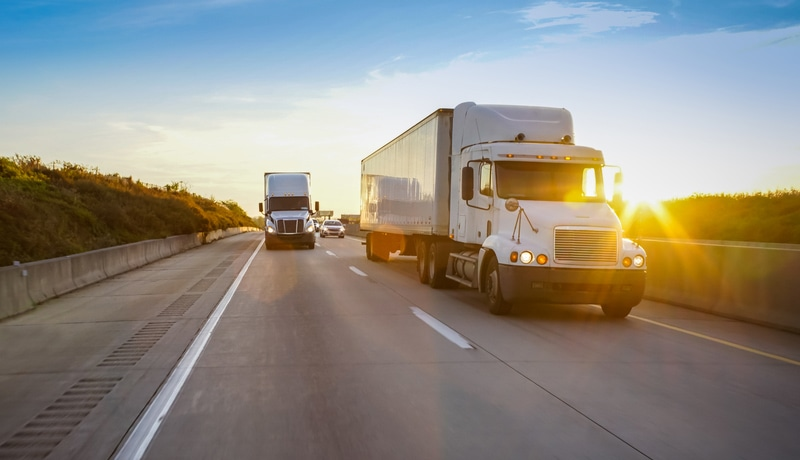 You said it's like a travel. Long distance moving means packing and scheduling?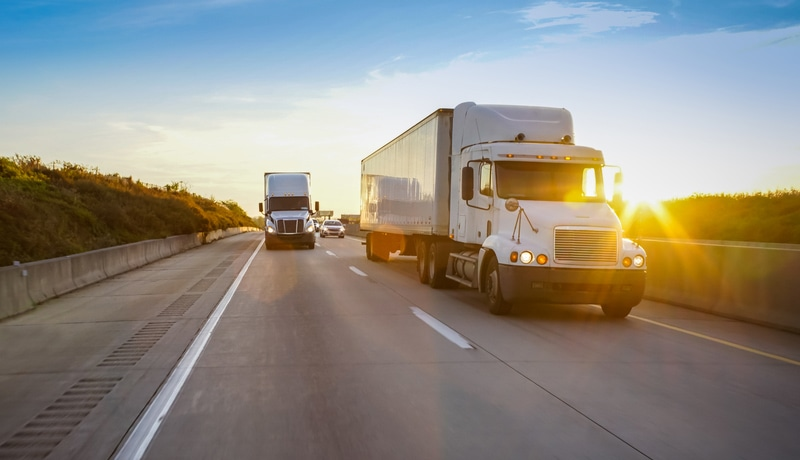 Leaving the metaphor aside, we like to stick to strict schedule. And that's for our client's well being. Who would want to wait with the boxes packed outside of his house waiting for ours for the moving guys? And I didn't mention the worst case scenario when it's raining!
Our professionalism derives from respecting our schedules. This is why we plan everything with our client to the most minute details. We work around the clock so we fit your available hours best.
For this matter, we have managing members in our crews ready to help you plan your moving. When deciding to move, you sometimes have to expect the unexpected. Some of you may not have experience with these kind of events. Here comes our experience handy. Our crew will walk you through everything that needs taking care of.
The same goes with our prices. Our hourly rates are as competitive as they get. Because we value our collaborations we don't hide any underlying fees. When deciding on your needed services, we offer you a precise estimation of the final costs. Because some costs may vary, we let you know about them beforehand.
Swipe through our services catalog and choose everything you need. From packing to express deliveries, we offer everything you might need to set in your new office or residence without any trouble.
How do I know for sure what services I need?
It's not an exact science. Don't bother figuring everything out on your own. When you're not sure about the way some things need to be packed for a safe travel, you can always ask our client support. You can also buy the best packaging products your belongings need.
Because there are always things left unattended or have been packed improperly, we are also prepared with everything necessary. Our teams are prepared to handle any kind of situation that might come. We still recommend asking for help beforehand for a faster moving.
Leaving packing aside, there are a lot of more options you can look up in our list. We offer different kind of services, depending on the time limit, dimension of things, their heaviness, etc. As we said before, we move everything, from pianos to valuable painting, to your daughter's stuffed toys collection.
If you are a business, you should definitely check the after-hours scheduling. This way you can move into your new offices without interrupting your activity. We understand the importance of keeping your business open. Especially this year, any day lost affected businesses like never before. This is why we are trying to be as flexible as possible, regarding moving hours.
Long distance moving companies in San Diego – it doesn't always mean taking everything with you
We understand that sometimes you have to split the items between two homes or two offices. Worst case scenario, you don't have room in the new place for all the stuff you kept over the years. Or maybe you just want to free some space into you garage?
All this shouldn't take more than a minute to figure out. That's how long it takes to pick up the phone and call us. We will tell you not to worry and how to sort things out.
First of all we can plan a moving to the final place, with a stop on the road. You can also benefit from all our services like disassembly and reassembly of your furniture all along the way.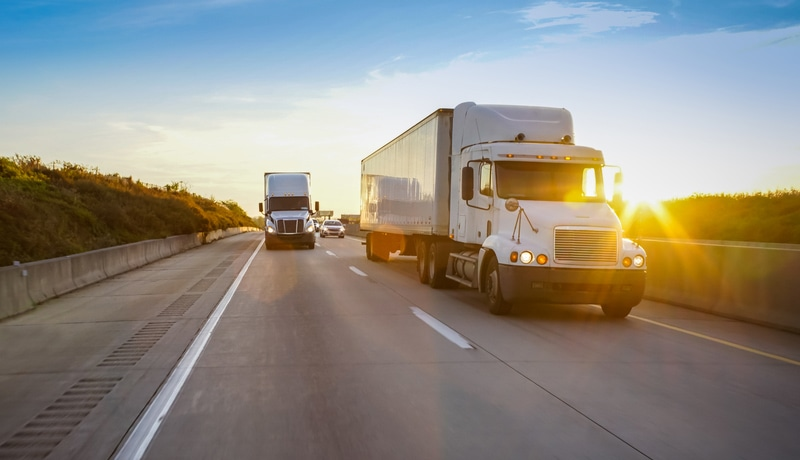 Christmas was around the corner. We wanted to lend Santa a hand
As you all know Christmas comes and goes in one moment. And for Santa, getting everywhere in time is really difficult. That's why we wanted to give him a hand with the big and heavy gifts. If you need to send to the family big home electronics, big paintings, basically everything that can't be done by mail, you need to contact us now!
Benefit from all our services, including the express feature. You just take care to bring those closest to you around the table. We will do the heavy part!
Merry Christmas everyone from Best Fit Movers team and a Happy New Year to everyone!