San Diego Movers
San Diego Movers – Holidays are coming to San Diego, we keep going wherever you need us to. Our San Diego Moving company will help you get the job done.
Our San Diego Movers team continues to be relentlessly there for you until Christmas. Whatever service you might need we are here for you, as always. We would also like to keep you updated with things that might raise some concerns.
First of all, due to the rising cases of COVID-19 infections amidst second wave of pandemic and the holidays approaching, we would like to keep you updated about the working measures, schedule and tariffs.
We are continuing our activity taking all measures imposed by the California and San Diego authorities. As of now, we can continue to work as before, but respecting the sanitary and social distancing measures. Any decision taken by the state authorities that might interfere with our activity will be announced on our website.
We will personally contact anyone whose moving will be delayed or cancelled in those cases to find a way to resolve everything. We pray to god this will not be the case. Before further notice, you should keep in mind a few measures we took for everyone's safety.
For the safety of your family and our workers', movers will not shake hands at arrival.
Our workers will wear masks at all times, and we ask you to do the same when getting in contact with them.
We ask our customers to maintain a safe distance of 6′ from the workers.
If you are feeling sick or came in direct contact with someone who was presenting symptoms of infection or was tested positive for Covid-19, please notify us prior to your move.
The moving companies will take into account these rules.
Let's move on to more joyful things, now that we set the important rules straight.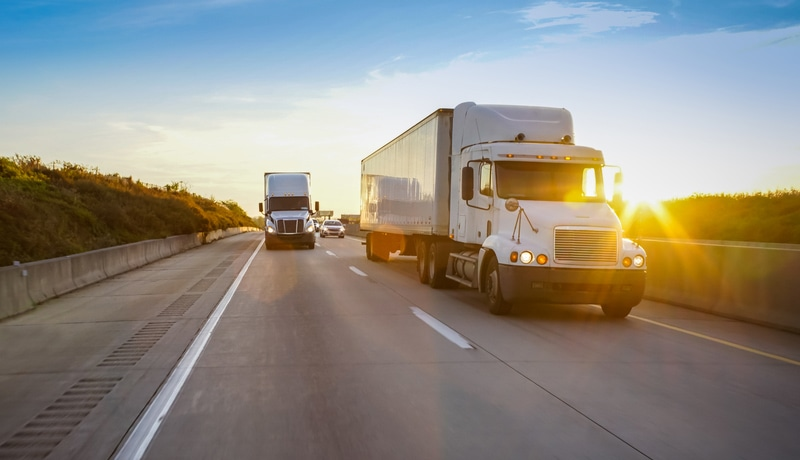 Christmas is coming, everyone! Our Movers in San Diego will come along
Yes, it's that time of the year. It's most wonderful time of the year, as that classic Christmas song puts it. We, as everyone else, are starting making preparations for winter's special days. I know, Thanksgiving just passed. We are still stuffed from all the food we ate at our family's house.
For many of us, although, the end of the year can get a little stressful. Many of us have a lot of let errands to run, still. We get into that frenzy that the end of the year puts us through. If you have to move your house or your office, don't sweat over it. That's where best San Diego movers come in handy.
We are still open until the public holidays. Our working schedule remains untouched until Christmas Eve. We, also reopen between third Christmas day and New Year's Eve. We suggest you put your hand on that phone and schedule your Movers fast. Also, we deal with moving big, heavy decorations if you are striving to win the Best Christmas Decorations contest this year. We're kidding! But hey, we don't say no to that opportunity. Whether you're looking for local moves, may they be related to your company or your family, we will come along. Our moving company in San Diego will definitely be of great help if you need moving in this period.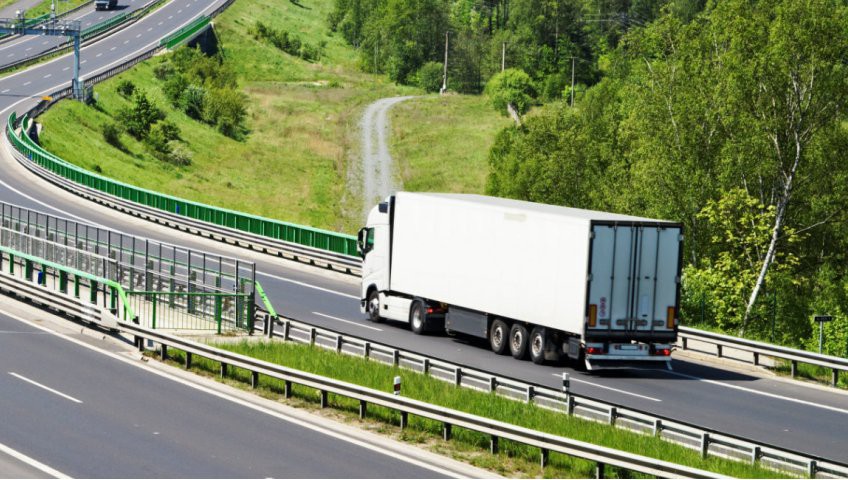 How much do San Diego movers cost?
I can't speak for everyone in this business, but we are doing everything to be best at all. Including hard to say no prices. Our goal was always to offer competitive quality of service and prices to other San Diego movers. Not just business-wise, but because we really care about our customers. Our moving crew provides quality over quantity.
As always, we are offering you free assistance and evaluation of costs. This should rest your worries. Our experienced movers are going to offer you the best local moving experience. The movers in San Diego are extremely expensive, as it is a professional service. However, with us, you don't have to worry about the price. In fact, we're offering you a free moving quote and everything will go smoothly.
Our fees vary depending on multiple factors. This is why we're offering free consultation. Although our hourly fees and distance fees are really competitive, there are a little more to take into consideration. We take into account the urgent factor. We understand client's necessities so we put the urgent matters first.
This adds a little cost to the final price of the services you chose. The same goes with different belongings that need special care, like really fragile ones. We also offer moving services that can include moving multiple clients' items in one go. If you want yours to travel separately the cost is going to increase a little. No worries, our experienced moving crew is worth every cent! Call us now to find out our hourly rates!
We are telling this upfront because we value professionalism. Don't worry! These added fees are lesser than they sound. We just believe that knowing all the factors from the beginning you can make an informed decision. We are sure that our affordable prices and quality of services will still make you choose our services. Furthermore, we offer the San Diego moving services in the whole San Diego county.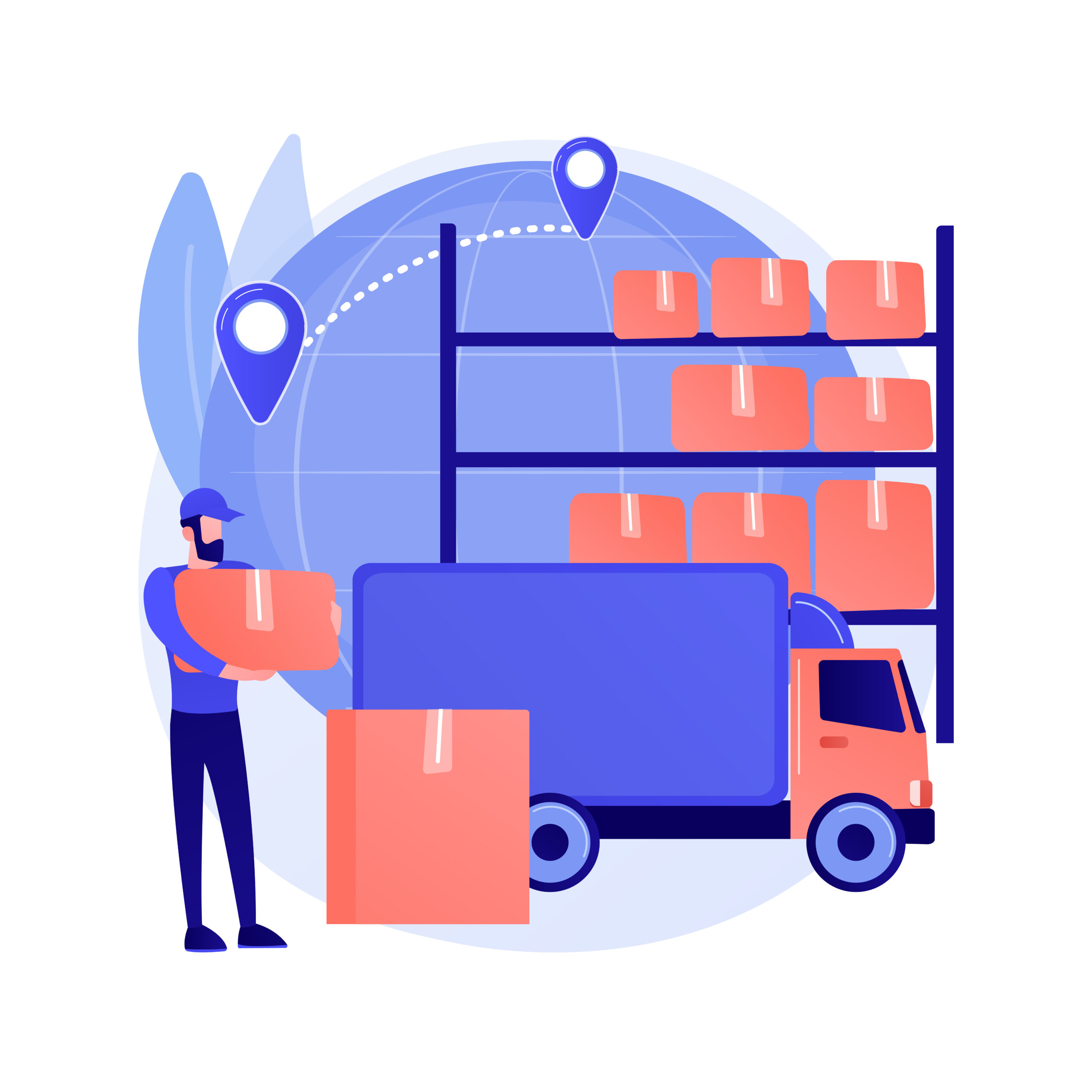 Our prices remained still. What has changed this year?​
The real estate market brought some surprises this year. Although many of us suffered a little, financially, others saw opportunities. Home prices bought roller coaster ride this year. The home-schooling and the work from home help many cut some costs. This way, they were able to afford a new place. New place meant they needed moving. So there we were. It was another year we kept our clients happy. We made many new friend, although we couldn't see our faces all that much. Our professional movers will make you feel like the year before, when life was all pink. They're more than just simple professional movers, they're humans, too.
On the other hand, the valuation coverage is the same. While other moving companies charge lots of money, we believe that a high quality service should have a fair price. Our company in San Diego believes in integrity and problem solving, therefore we will offer you some moving tips you didn't know. We love helping people and we love doing what we're already doing. When you choose Best Bet Movers, you choose the quality of our services and the humans behind the scene.
How will your move day look?​
The move day is not easy. You have to pack and unpack the whole house, approximately. So you should take into account that your move day is going to be kind of difficult, especially if you haven't moved before. As for the business moving, you should take into account to move on a free day, for example Saturday or Sunday, in order to have the same work flow. Everything needs to be ready till Monday, isn't it so? The San Diego Valley movers will make your new location look impeccable. All you have to do is to give us the locations and we will provide you with the moving quotes that you need. Our senior moving services are always the best.
Also, the long distance moving or the commercial movers service is a high quality service we offer. When you are in need of a moving service, simply give us a call!
We move anything but mountains!